All are welcome at
Watch Hill Chapel
Please join us for worship services held late June through mid-September at the Watch Hill Chapel.

Protestant (Non-Denominational) Service
Sundays 10:30 am with Guest Clergy from across the country representing different denominations. 10:30 am services will also be virtual.
Sanctuary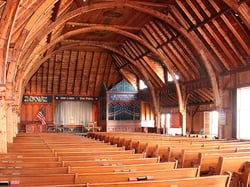 The Watch Hill Chapel is cooled by fans and refreshing ocean breezes. The building is not air conditioned or heated. Please dress comfortably.
Refreshments
Following the 10:30 am Union Service, refreshments will be offered on the terrace.
Children's Programs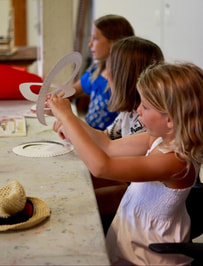 Children are welcome to attend services with their families. Additionally, Sunday School Programs for K-Gr 6 children will be offered in July and August. Child care for younger children will also be available in July and August. Our Sunday School teacher and child care providers are fully vaccinated.
Additional Services
Special services and other events can be viewed on our Calendar page.