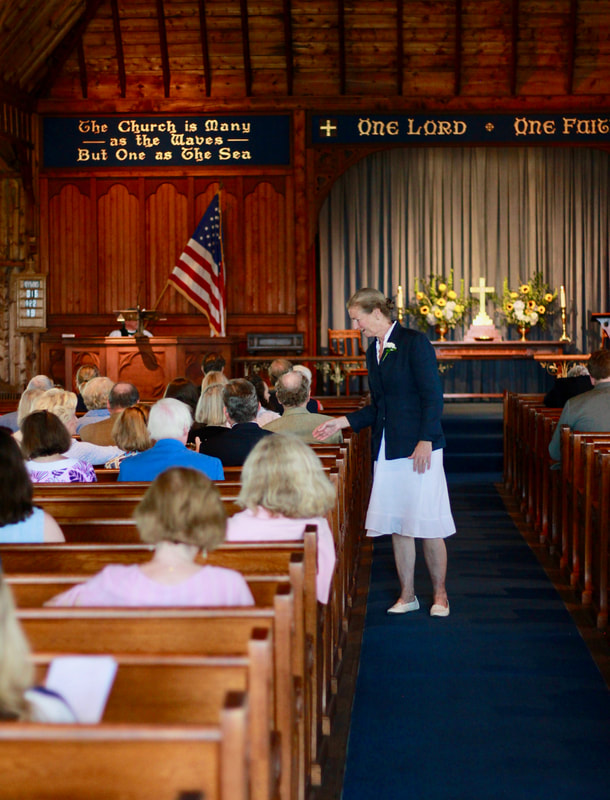 Since 1875, the Watch Hill Chapel has provided a spiritual home for summer residents, local citizens and shoreline visitors. Today, we have further evolved into a community destination for creative and inspiring programs including superb musical concerts, a speaker series, blood drives, youth activities and Bible study.

Over 90% of our operating budget is funded by annual donations. Your generosity allows us to keep our doors open and continue to serve the community in new ways.

We are a tax-exempt organization; all donations made to the Watch Hill Chapel Society are tax-deductible, as provided under the Internal Revenue Code.

To make a donation, click on the "Donate" button below:
​Checks may be made payable to: "The Watch Hill Chapel Society"
​
Mail to: The Watch Hill Chapel Society
P.O. Box 173, Westerly, RI 02891-0173

We take your right to privacy seriously. We do not collect, store or sell any personal information once your gift is processed.

To expedite gifts of securities, please email Chapel Society Treasurer, Mr. Kevin R. Hoben at Kevin.Hoben@omegaflex.net
Watch Hill Chapel
Volunteer With Us
Following the 10:30am union service, a hospitality time on the Chapel's patio provides an opportunity to greet each other while enjoying refreshments provided by volunteers. For more information or to help with refreshments, please contact Charlotte Brittan.

Every Sunday during the summer, the flowers on the altar are donated by members of our community for various memorial or honorary remembrances. For more information, please contact Carmina Roth.

​Liturgists are always welcome to read scripture during our 10:30am worship services. For more information, please contact Liz Sayre.