August 20, 2023
The Rev. Dr. Thomas Evans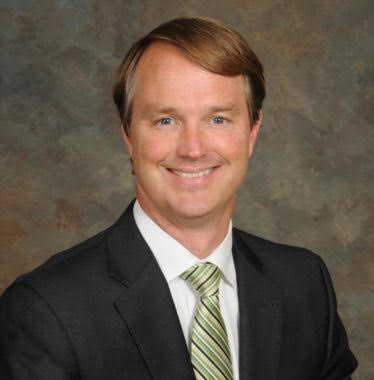 Senior Pastor
Brick Presbyterian Church
New York, New York
In 2020, Reverend Evans was called as Senior Pastor by Brick Presbyterian Church. Before coming to New York, he served as Senior Pastor at the First Presbyterian Church in Spartanburg, SC.
He graduated from The College of William and Mary (B.A.) and from Princeton Theological Seminary (M.Div. and D.Min.). Reverend Evans and his wife, Wendy, have 2 children.
His sabbatical research project book,
Pathways to God
, was recently published.
He enjoys cooking and golf.